Article
Newsletter
The Not-so-good News about Your Startup and COVID-19
The Not-so-good News about Your Startup and COVID-19
---
---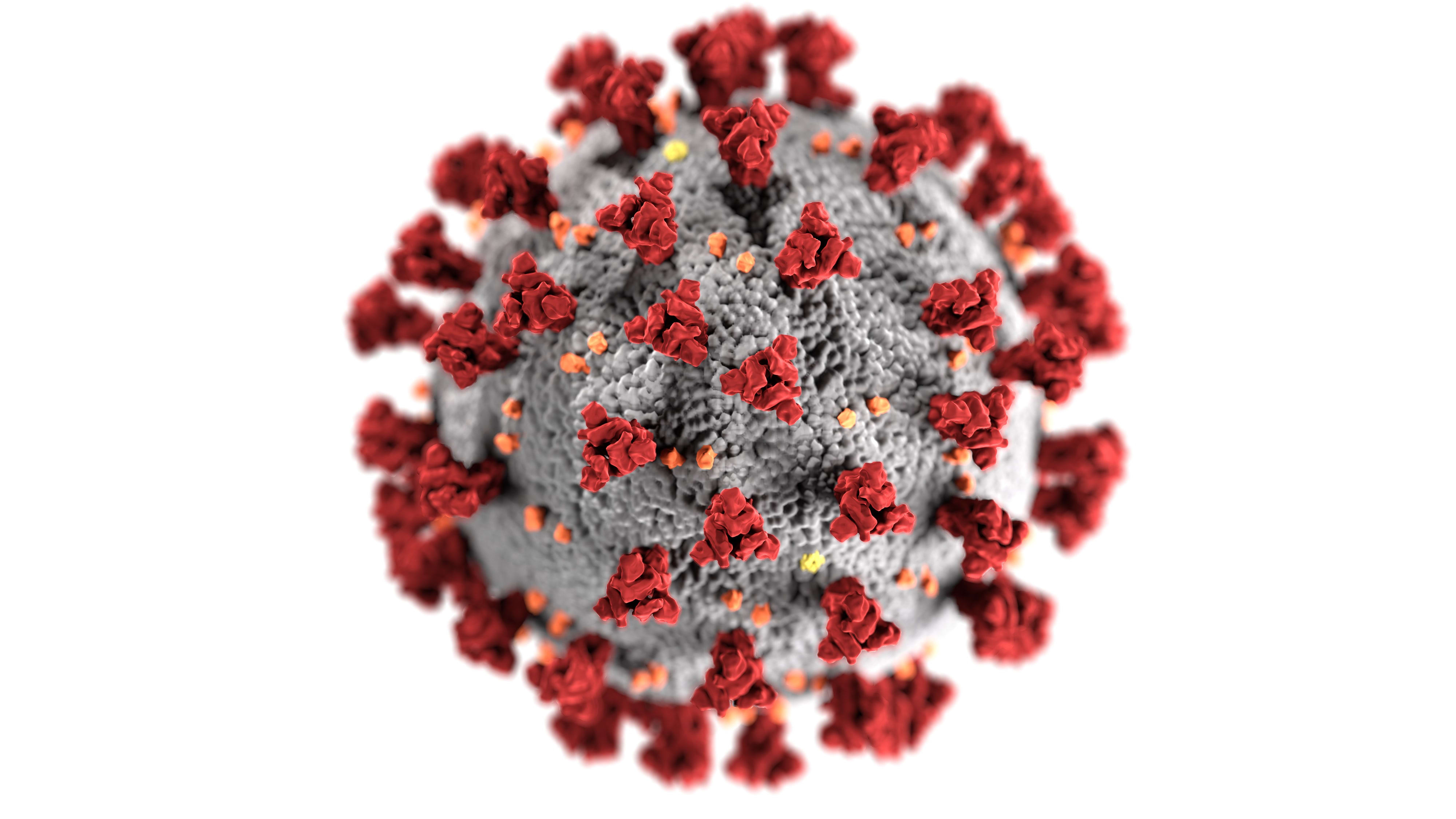 By Josephine Edwards
Over the last few weeks, whether on the news, on social media or just in casual conversation, there has been one recurring topic: the novel coronavirus named COVID-19. And indeed, it is a topic which should catch everyone's attention, given its widespread impact on every sphere of society. We could go on and on picking apart the many ways coronavirus has impacted our lives, but instead, let's talk about your start-up.
The Problem
It is no news that every business has been negatively impacted by this pandemic. But then some of them are worse off. It is very likely that your precious startup might fall into one of these categories.
Here's a short list of some of the sectors worst hit by the COVID-19 pandemic:
Travel, Hospitality and Tourism: With most countries in lockdown, people are forced to remain in their homes indefinitely. This has translated into mass cancellations of flights and hotel bookings, as well as bus, train and ferry tickets. Also, due to an all-time-low demand, prices have been heavily discounted to encourage sales, leading to a loss for the businesses. Startups in this sector are the worst hit by the pandemic, and many are on the brink of shutting down
Commerce and E-commerce: Grocery stores, both physical and online, are also negatively affected by the pandemic. This may come as a surprise, seeing as the rate of sales have gone up due to panic-buying. While this may be true, it has long-term negative effects for the business. Because of panic buying, the rate of supply cannot meet the demand for goods, hence delaying, or perhaps even shutting down business operations.
FinTech: With many workers out of jobs, and many businesses losing out on income, it may be difficult, or perhaps, near impossible to repay loans. At the same time, when the pandemic is over, many, many people and startups will also require major loans in order to get back on their feet. This will negatively impact startups in this sector, as their business will be affected by inability to collect loan repayments.
Transportation: E-hailing platforms in many countries have experienced a steep drop in demand, again a direct effect of the need for people to remain indoors.
Start-ups in Funding Stage: In this period, investors and VCs are wary of investing in any start-ups, as it is very uncertain what the economic climate will be after the pandemic is over. Hence, start-ups which require funding will be forced to wait until things are much clearer. A very likely possibility, and not a favourable one at that, is that certain start-ups may be rendered irrelevant in the wake of innovations which will be borne out of this pandemic.
What You, as an Entrepreneur, Can Do
Innovate, Innovate, Innovate: The coronavirus is changing the way work, education and business will be conducted in the future. As an entrepreneur with foresight, you can capitalize on these changes to develop an idea for a start-up that will be relevant when the pandemic is over.
Review your current strategy: Go over your business model again, taking into account the current situation and how it affects your investors, your staff and your customers. Reviewing your strategy ensures that you keep with the times and remain relevant in an ever-changing economy, hence ensuring your success.
Reduce your spending: While this may be an obvious one, a lot of entrepreneurs do not take note of this until it is too late. With the current crisis, your burn rate may be much higher now than ever. Now is the time to reduce spending in order to maintain a positive cash flow. If you do not do this, you just may find yourself out of business even before the pandemic is over.